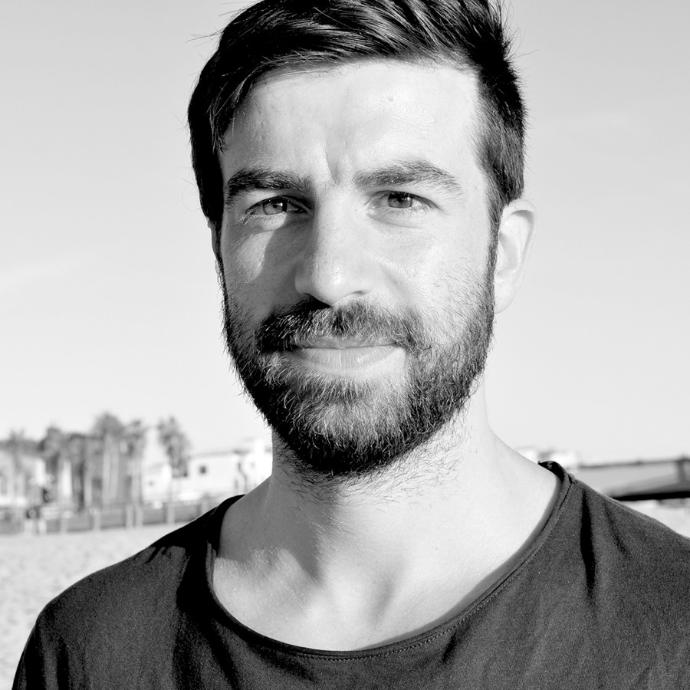 Award-winning composer Samir El Borno is internationally known for emotional and dynamic scores featured in film, trailers, advertising and interactive entertainment. As a multi-instrumentalist coming from an electronic music background he excels at combining rhythm driven music and unique sound into powerful cinematic orchestration.
He collaborated with artists like Jóhann Jóhannsson, Hildur Guðnadóttir, Tricky, London Elektricity, Pentatones and many more. His compositions are found in productions for Ferrari, PayOne, arte tv network, Voltage Pictures, Mad Horse Film/Lionsgate, IO-Interactive and Walt-Disney Studios.
MUSIC – FILM | TV | GAMES
You can license most cues through SYNCK MUSIC – a boutique production music catalogue with a unique vision in creating music for Documentaries, Film, and TV. 
Our top priority is to provide production companies with music that has the highest production value.
We take pride in recording 80% of our music with live musicians and orchestras.
Dirk Ehlert and Ram Khat CEOs of SYNCK MUSIC
AWARDS
HOLLYWOOD MUSIC IN MEDIA AWARD
Best Score for Game Trailer "Ravaged"
NOVARA FILM FESTIVAL
Best Soundtrack for Movie "Silent Sea"
MAX-OPÜHLS FESTIVAL
Nominee Soundtrack for Movie "Silent Sea"