You can license cues through DOCUSCORES – a boutique production music catalogue with a unique vision in creating music for Documentaries, Film, and TV.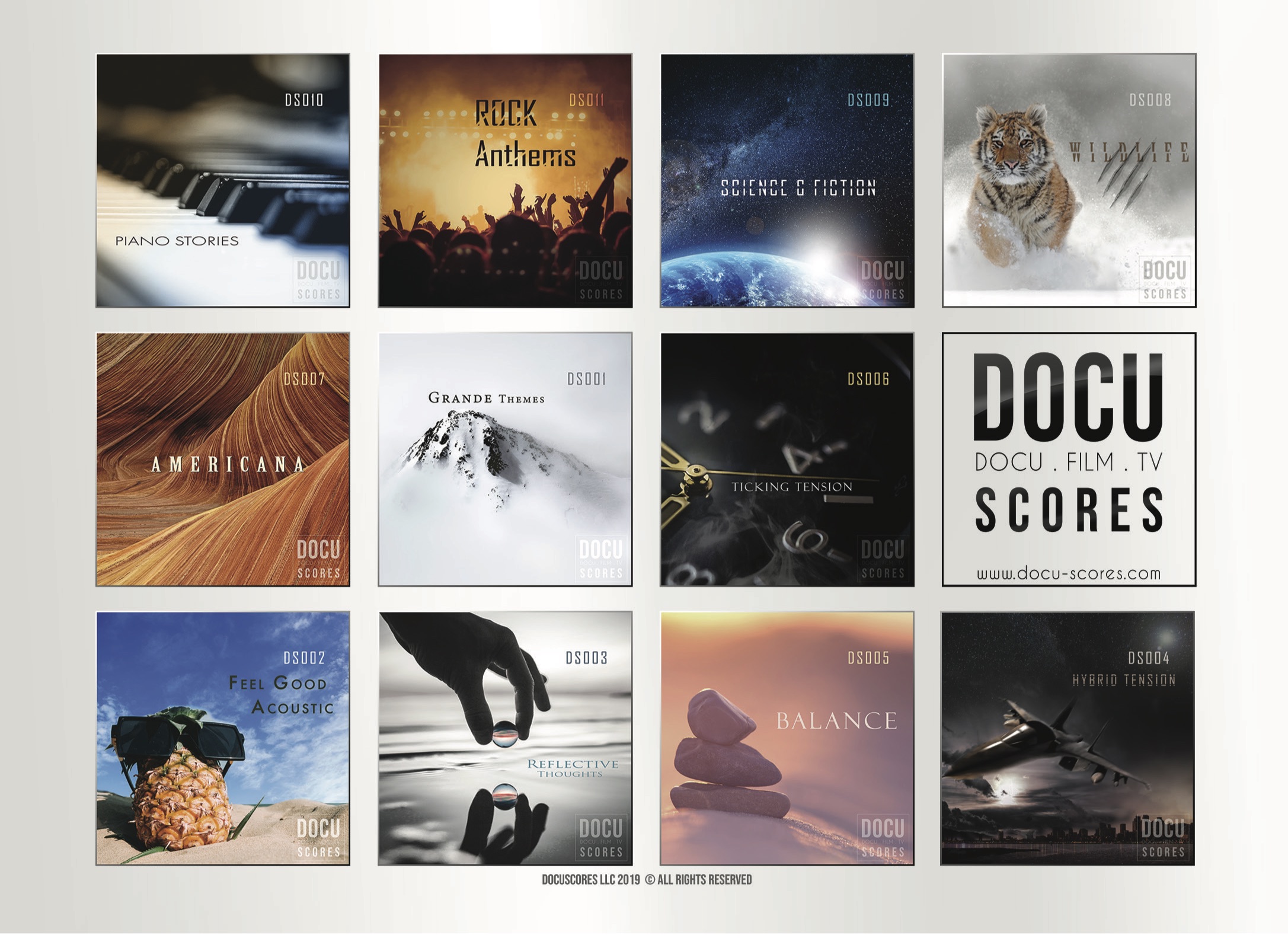 Our top priority is to provide production companies with music that has the highest production value.
We take pride in recording 80% of our music with live musicians and orchestras.